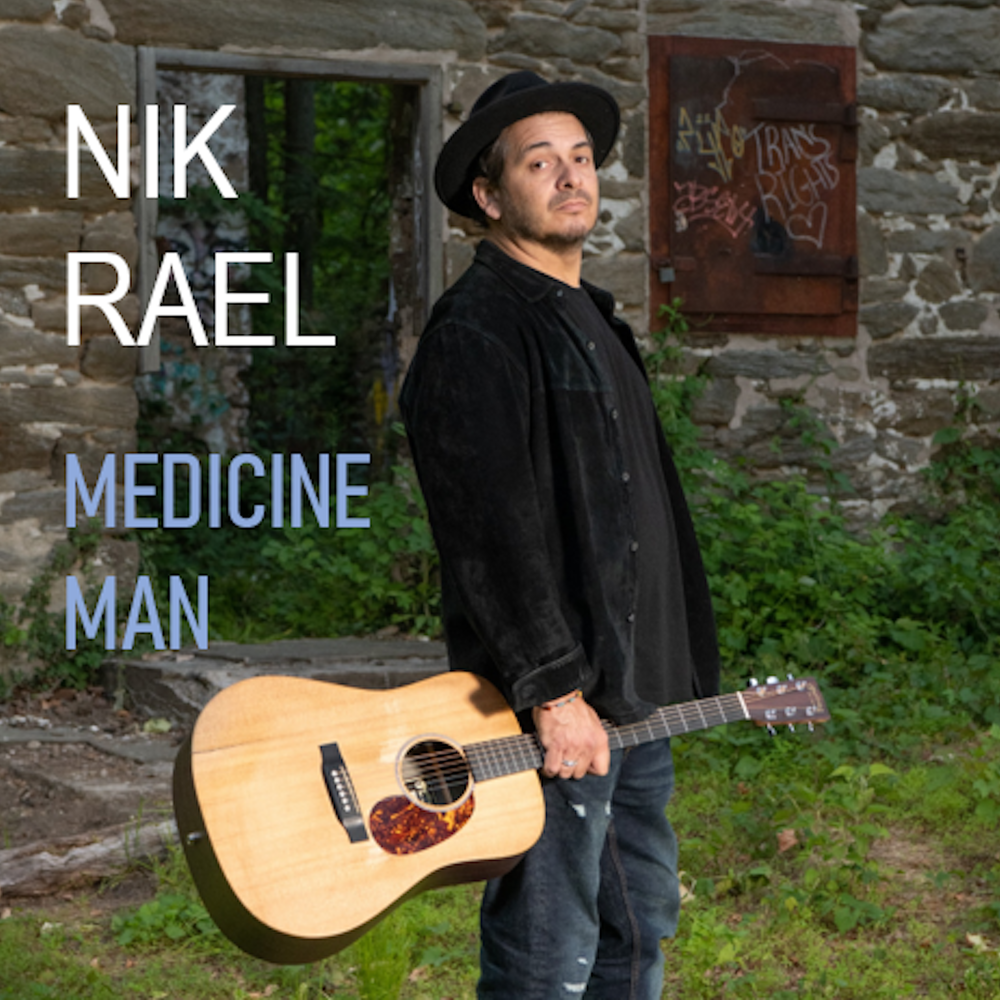 MEDICINE MAN IS HERE!
Check out the song and the video!
Welcome to my music page!
I hope you will listen to some songs and read a few stories while you're here.
I'm enjoying making music these days more than ever before, and I feel like I'm at the top of my game. Lots of solo shows and of course shows with Jingo, the 7-piece Santana tribute that I front.
My upcoming dates are below. Hope to see you.
Previous events
Rehearsal dinner private event
What a thrill to open for Pat Benatar and Neil Giraldi on their acoustic tour when they stopped at
the Paramount Hudson Valley, Peekskill, NY
 
I've been lucky over the years to share the stage with many great musicians. Here are a few of them and a couple of stories.